Get to know our friendly and knowledgeable staff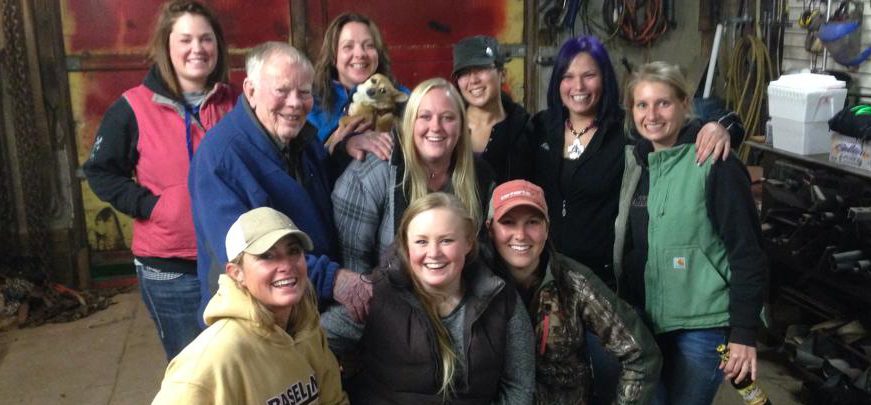 ---
Training and Teaching Staff
---
Barn Crew
Woodloch's Barn Crew is responsible for day-to-day care of boarding and school horses. They monitor health, feed, provide medical treatments, as well as keep the barn well-maintained. In the summer, many Barn Crew members help with field work and putting up our famous home-grown hay for the winter. Since 1990, Nancy Curren and Geneva Crabtree have coordinated the chore crew and oversee the health of our horses. Woodloch couldn't run without our Barn Crew – we love having our hard-working and experienced women (and men!) taking such wonderful care of our horses!
Barn Crew Manager
Nancy Curren has been with Woodloch since 1990, coordinating our indispensable Barn Crew. Bio coming soon!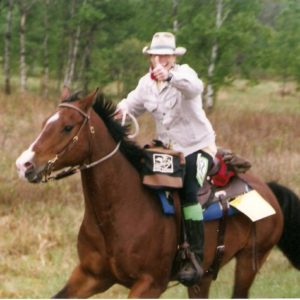 Barn Crew Manager
Geneva Crabtree has been a central part of Woodloch's Barn Crew since 1990. Bio coming soon!
Bio coming soon!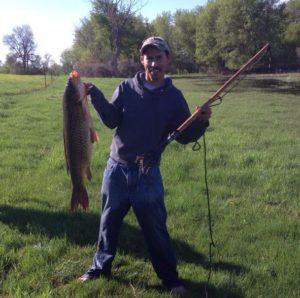 ---
Office Staff
Barb Charpentier has been a central figure in Woodloch's tack shop and lesson office for many years. She checks in lesson students, answers questions, gives barn tours to prospective clients, and is a wonderful resource for our clients. Stop in the lesson office to say hi!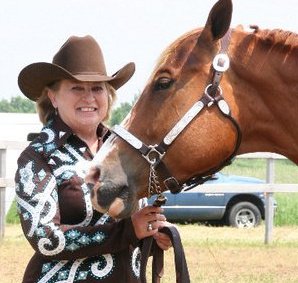 ---
Lesson Helpers & Camp Counselors
Woodloch's Lesson Helpers serve as customer service representatives and apprentice instructors in our lesson and summer camp programs. They assist and supervise our students in preparation for each lesson. Each of our lesson helpers has gone through the lesson program and participates in training clinics in order to provide you with competent and friendly lesson assistance.
---
Barn Critters
Bear and Chewy are the resident farm dogs, always around to greet people and "supervise" riding lessons! Our friendly farm cats Ole and Bob help keep the barns free of pests.